Use Cases

Discrete manufacturing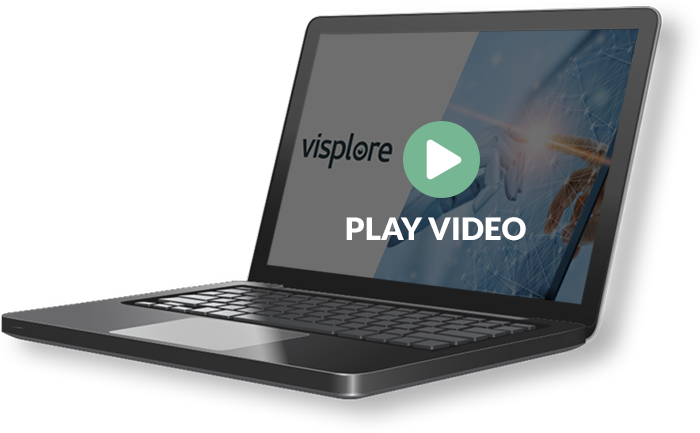 With growing consumer expectations and increasingly complex supply chains, digitization is a main driver for today's discrete manufacturing industry to optimize operations and to stay competitive. A key to disruptive advances is in empowering domain experts to gain important insights from fast growing data.
By analyzing process data from a large foundry with Visplore, complex dependencies were detected that we didn't find with other software. As a result, our customer's heat energy was reduced by around 5% and mold wear by around 4%.
Visplore enabled our maintenance department to predict bacterial attacks on a central cooling system. This has increased the average time between bacterial attacks from 19 to 49 days, allowing the plant to operate more economically and stably.
Use cases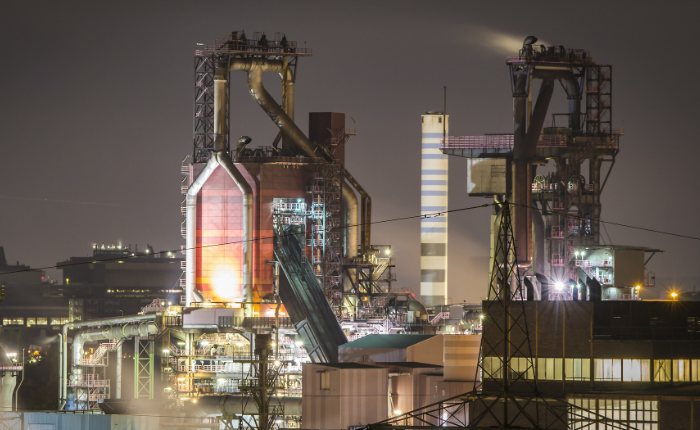 Asset comparison for process optimization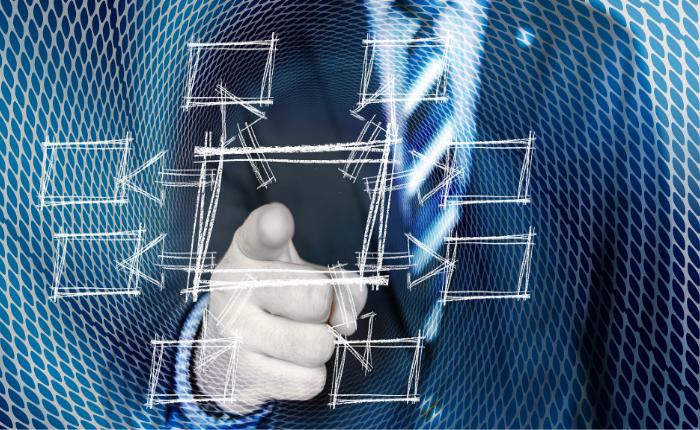 Change impact analysis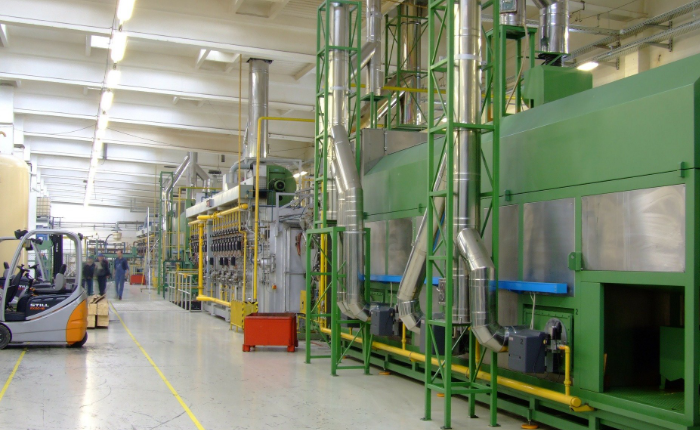 Overall equipment effectiveness (OEE) analysis