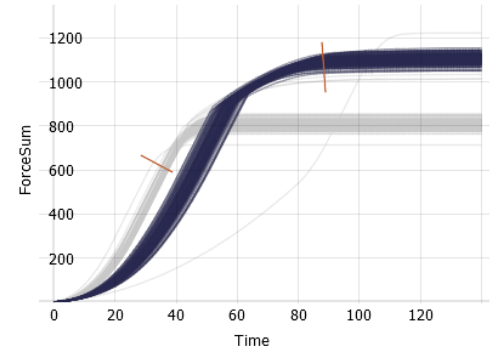 Curve plot

Pro
Analyze hundreds of curves or more, for example daily cycles, machine operations, or spectra. Intuitive tools let you select and emphasize the curves that matter to you.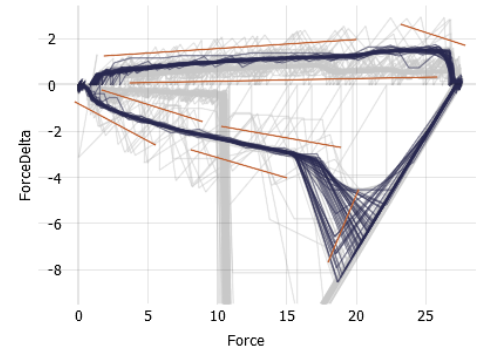 Curve vs. Curve plot

Pro
Visualize pairs of curves such as movement trajectories for hundreds of entities and intuitively select interesting ones.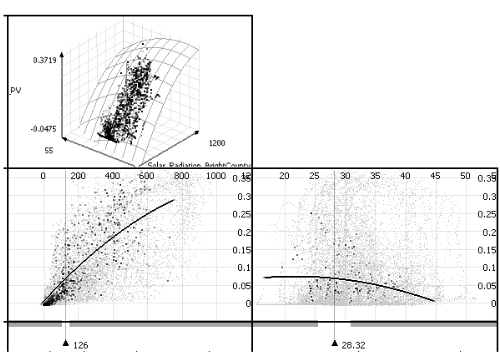 Sensitivity tool

Pro
Analyze regression functions with 3, 4, 5 or more independent variables. Understand sensitivities and conduct what-if analyses in seconds.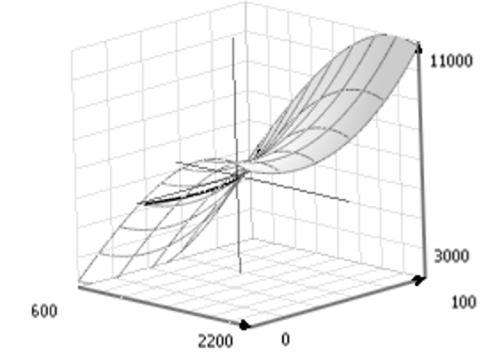 Response surface tool

Pro
Visualize regression functions as 3D response surfaces that you can flexibly rotate and zoom. Explore response surfaces even for higher dimensional models.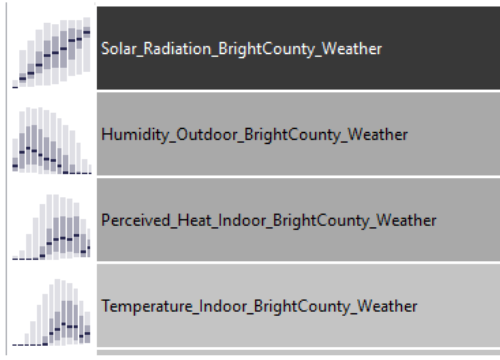 Dependency overview

Pro
This view is an efficient guide to discover correlations between variables of any structure, including non-linear ones.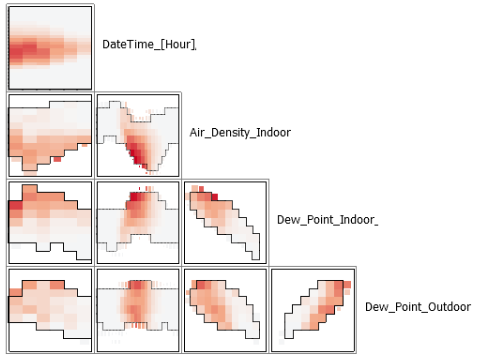 Variable combination overview

Pro
This visualization shows the data distribution for many pairs of numeric and categoric variables. It also guides you to pairs with a potential impact on a target variable.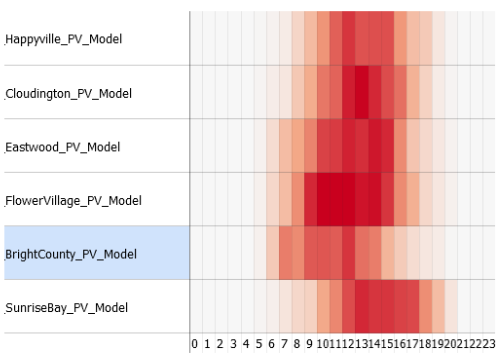 Prediction error overview

Pro
The ideal tool for detailed performance analytics of a large number of predictive models. Visualize the development of the RMSE and other measures over time or over relevant data categories.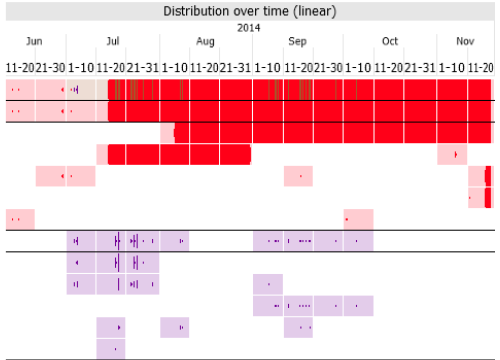 Condition Overview

Pro
Gain a scalable overview, when and where gaps, outliers, anomalies, nonconformities or custom conditions occur in a large number of time series.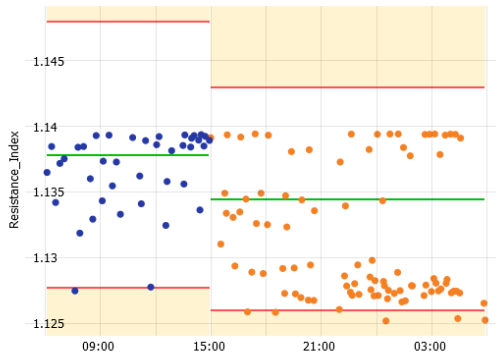 Process control chart

Pro
Display setpoints and specification limits – also variable ones – in time series plots, histograms, and box plots. Select non-conformities with a click.