Use Cases

Process Industry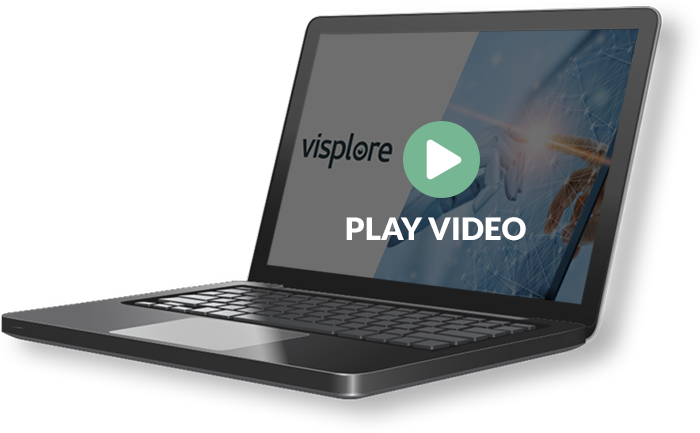 Today's process industry faces demanding goals to attain more resource-efficient processes while reducing costs and increasing productivity. Digital twins of production lines offer a huge potential for process optimization for those who manage to gain the right insights from their exploding amounts of data.
Thanks to its ease of use and high performance even with millions of measurements, Visplore has established itself as our standard tool for quality management in plants from China to South America.
Visplore enabled our maintenance department to predict bacterial attacks on a central cooling system. This has increased the average time between bacterial attacks from 19 to 49 days, allowing the plant to operate more economically and stably.
Visplore enabled us to gain significant new insights from massive data about the impact of production process parameters on product quality.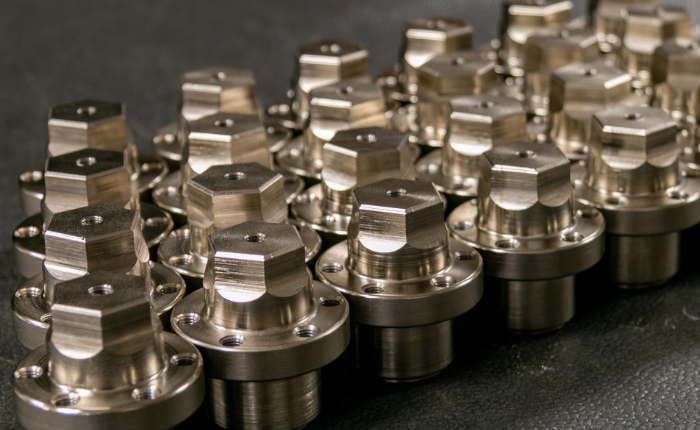 Golden batch identification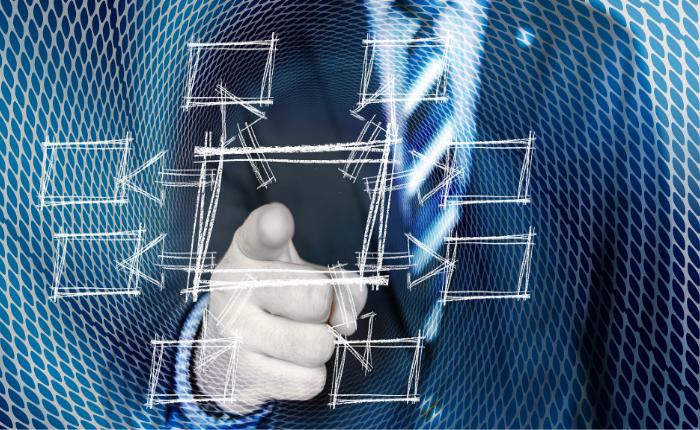 Change impact analysis